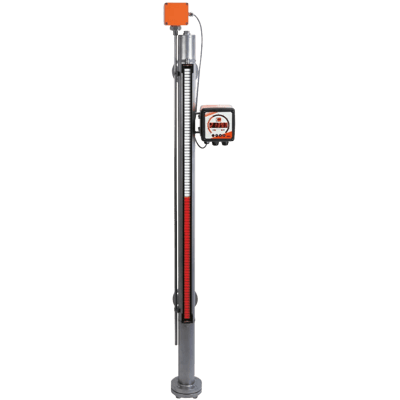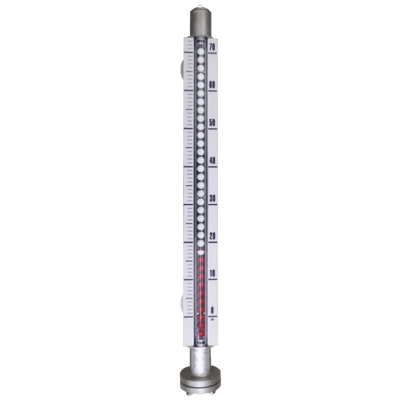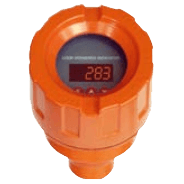 Images are representations only.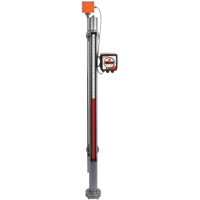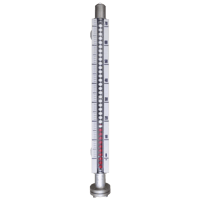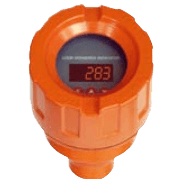 Kobold bypass level indicators are used for continuous measurement, display and monitoring of liquid levels. The bypass tube is attached onto the side wall of the vessel. According to the law of communicating tubes the level in the bypass tube equals the level in the vessel.

A float with embedded circular magnets in the bypass tube follows the liquid level and transfers it in a non-contacting manner to a display fitted outside the tube or to a monitoring device.
Features
Measuring Length: Single-Part Maximum 5,500 mm, over 5,500 mm Two-Part or Multipart
Pressure: Maximum PN 320
Temperature: -40° to 400° C
Viscosity: Maximum 200 mm²/s Standard (Option: 460 mm²/s, only NBK-03)
Connection: DIN Flange DN15 to DN50, ANSI Flange 1/2" to 2", R and NPT Threads, Welding Nipple DN15 to DN32
Material: Stainless Steel 1.4571
Insensitive Magnet Roller or Ball Display Without Auxiliary Energy
Limit Contacts
Analog Output, HART®, Profibus® PA, Foundation Fieldbus
Specifications
Ambient Temperature Range
-40° to 350° C (-40° to 662° F)
Applications
Agitator Vessel
Storage Tanks
Tanks on Ships
Water Tanks
Approvals & Certifications
Bandwidth
60 dB - Minumum Signal/Noise Ratio
BSP Connection
1" BSPT
1/2" BSPT
1-1/4" BSPT
3/4" BSPT
Communication
FOUNDATION Fieldbus
HART
Loop Link 5905A
PROFIBUS PA
Dimensions
Ø 1.73" × 0.80" (Ø 44 × 20.2 mm)
Electrical Connectors
Cable Gland M20×1.5 (PVC)
Electrical Rating
230 Vac/Vdc at 1 A, 60 W/VA - Maximum
250 Vac/Vdc at 1 A, 80 VA - Maximum
Enclosure / Body Material
Aluminum Pressure-Cast
Polycarbonate
Flange Size - 1/2" (DN 15)
Flange Size - 1-1/2" (DN 40)
Flange Size - 1-1/4" (DN 32)
Flange Size - 3/4" (DN 20)
Load Impedance
(Vsupply-9 V)/0.02 ohms
≤ (Vsupply-8 V) / 0.023 ohms
Materials of Construction
304L Stainless Steel - Carrier Frame
316Ti Stainless Steel - Valve
Aluminum Brown Anodised - Carrier Frame Material, Ball Support Rail
Borosilicate Glass - Display Glass, Sight Tube
Ceramic - Roller
Makrolon - Sight Tube
Plexiglass - Display Glass, Sight Tube
Polypropylene - Roller
Maximum System Pressure
psi: 4,641 (kPa: 32,000, bar: 320)
NPT Connection
1" NPT Female
1/2" NPT Female
1-1/4" NPT Female
3/4" NPT Female
Operating Temperature
-105° to 100° C (-157° to 212° F)
Resistance
0 to 10,000 ohms - Input Linear Resistance
0.7 to 7 kiloohms - Total Resistance
20 milliohms to 11,000 ohms
Scale Panel Material
304L Stainless Steel
Hard PVC
Seat / Seal Material
304L Stainless Steel
Aluminum
FPM
Per Buna-N
Sensor / Probe Connection